SOLAR PLEXUS
All the paths will cross one day, they will cross in the center where the inner Sun rises.
And you will realize that every step had aim and purpose.
The new and only way will wink, the way which brings you to yourself.
Obey to the depth and clarity of a golden secret of life, feel inside the divine knot connecting all things together...
This is a non-verbal theatre act about imperious and irresistible desire for transformation, awakening of life's power spark that leads to the germination.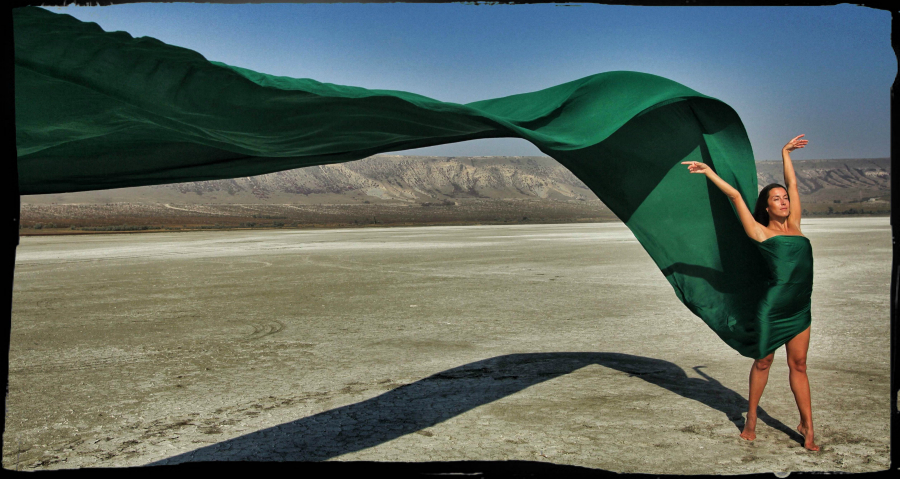 Premiere: October 2016